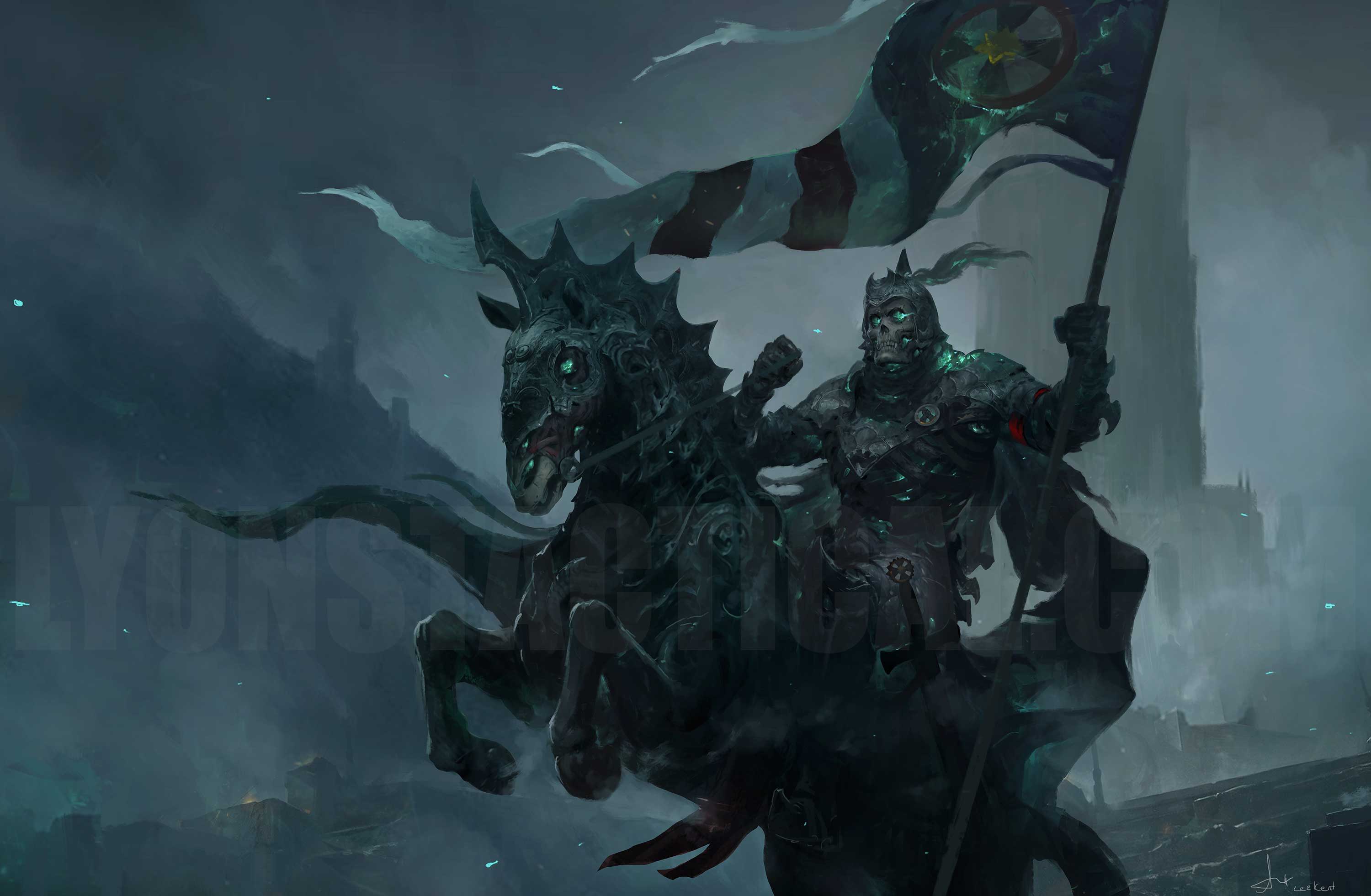 IMAGE IS COPYRIGHTED AND MAY NOT BE USED WITHOUT WRITTEN CONSENT FROM LYONS TACTICAL
The Knights of the Golden Circle (KGC) was a secret society formed in the 1850s with the purpose of expanding the United States by conquering territories they called the "Golden Circle" which included Cuba, Mexico and Central America. After the election of Abraham Lincoln the KGC were a driving force of secession in Texas and most served in the Confederate army. KGC membership included Texas Rangers Ben McCulloch, Henry McCulloch, RIP Ford, John Littleton, George Washington Chilton and many more. Membership also included John Wilkes Booth, Stand Watie of the Cherokee and Texas Revolution hero Sam Houston who is said to have been initiated into the first degree.
KGC symbolism in the art print
The Spear and Crescent helm represents secession. The Skull represents death to their enemy. On the chest is the emblem of the KGC first degree Knight of the Iron Hand. The red arm band represents the KGC under Texas Ranger Ben McCulloch in the surrender of the federal forts in Texas including the Alamo. On the sword pommel the emblem of the KGC. The flag is the swallow tailed flag of the KGC Legion described in the "Rules, Regulations and Principles of the KGC" which was written by the KGC's third degree members known as Knights of the Columbian Star. The Castle represents the lodge where the knights held their meetings and drill.
For more information on the KGC visit https://www.facebook.com/KnightsoftheGoldenCircle58/
Art by LeeKent of Kart Studio