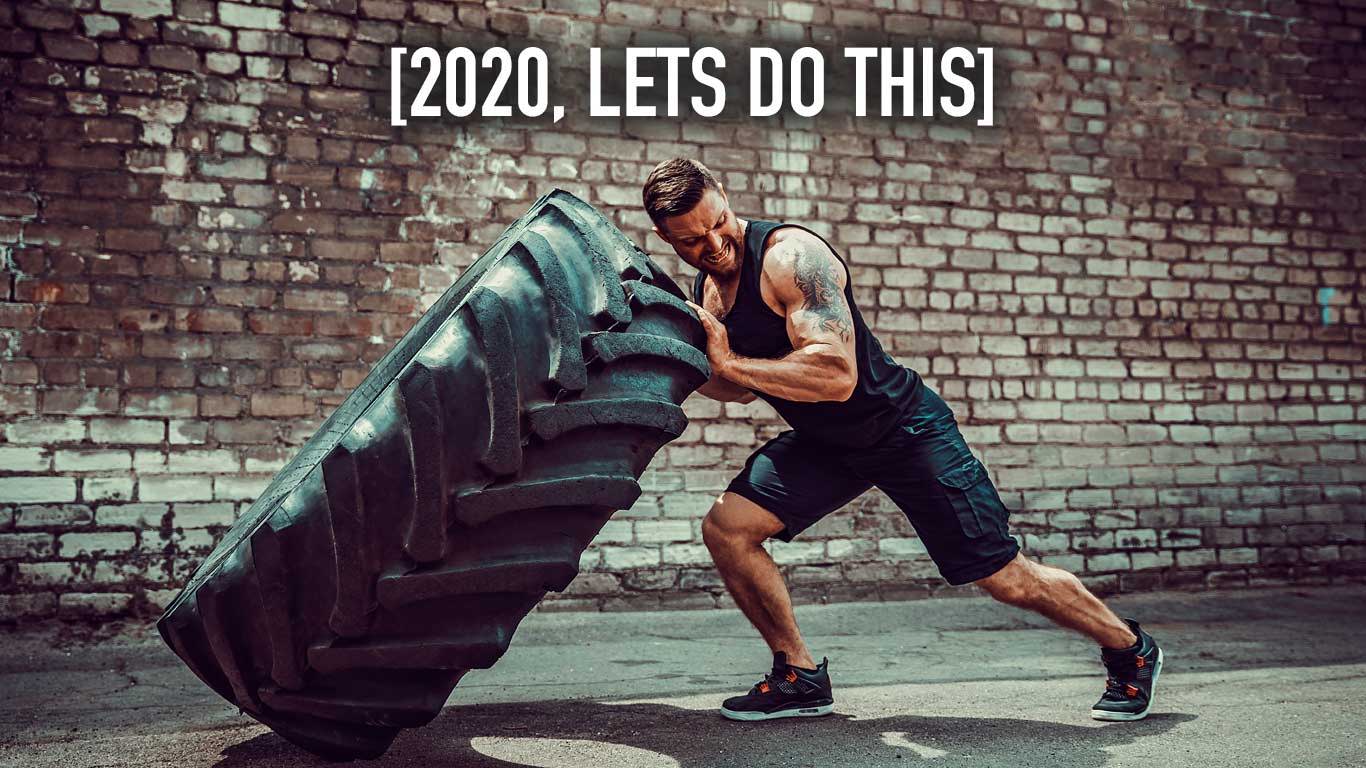 Welcome to Lyons Tactical & Survival Supply. We are your Tactical & Survival Superstore with over 130K products and free shipping on most orders over $99. Owned by a former police officer and staffed with former military and police, we understand you and what makes you tick. We believe that you will relate to the culture at Lyons Tactical so well that you will keep coming back just to hang out with us online. You won't find anyone around here taking a knee or being offended about much of anything.
So what is it that makes us unique? It's tactical gear, survival supplies, coffee and beards mixed in with a whole lot of pride in America. It doesn't hurt that we have very competitive pricing and free shipping available. There are lots of companies and mega warehouses out there that sell tactical gear, police supplies, and survival equipment, but, many of them have never worked as law enforcement or military and don't know the first thing about who we are. Sure, they are great at wearing skinny jeans and drinking lattes with their man buns, but we believe that's not really who you want to spend your money with, -and it's certainly not who we are.
So, grab a great cup of coffee and head over to any of our vast collections of tactical gear and survival supplies or check out all of the great and free learning we offer over in the LEARN center. As always, if you ever need help with anything, reach out to us. We are more than just your best tactical gear and survival suppliers, we are your law enforcement and military brothers and sisters.
OWNED BY A FORMER POLICE OFFICER

HUGE SELECTION -OVER 130K PRODUCTS

SAME DAY SHIPPING IN MOST CASES

24 HOUR ADVICE & HELP BY FORMER POLICE /MILITARY

CUSTOMER REVIEWS ON MOST POPULAR PRODUCTS

VERY GENEROUS VIP REWARDS

UNIQUE CULTURE OF TACTICAL GEAR, COFFEE & BEARDS!
LYONS TACTICAL ON YOUTUBE
LYONS TACTICAL ON INSTAGRAM